About Us
We are a driven, full service agency with vast experience in executing marketing objectives. Our team strives to work intelligently and efficiently while keeping the demands on our clients minimal. At Autonomous, it's about the overall experience and ensuring that we go above and beyond our client's expectations.
01.

Professional

Autonomous pledges to uphold the standards of skill, competence and character expected of qualified and experienced professionals.
02.

Strategic

Autonomous pledges to strategize with you to identify and turn to reality the intended accomplishment of your business goals.
03. 

Accountable

Autonomous pledges to account for its activities, accept responsibility for them, and to disclose the results in a transparent manner.
Our Team Of Brand Advocates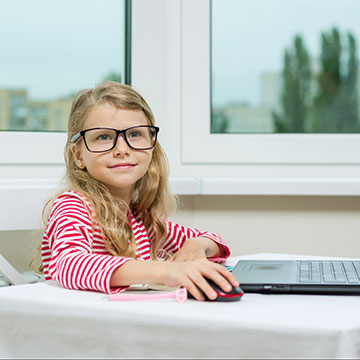 Christine
Director of Production
Autonomous LLCMarlton, New Jersey 08053 info@Autonomous-consulting.com